EVERY PERSON MATTERS
PROFESSIONALLY SUPPORTING AND PROTECTING EMPLOYEE PSYCHOLOGICAL HEALTH AND WELLBEING AT BOTH INDIVIDUAL AND SYSTEMIC LEVELS
Welcome to AHR
AHR is committed to the psychological health and wellbeing of individuals and workplaces.
As professional Psychologists and Counsellors, we work with client companies to provide meaningful supports to people's psychological wellbeing.
We develop trainings, programmes and resources that help the organisations be better work environments for the psychological health of their people.
Our approach is built on one key belief – every person matters.
CALL NOW
+353 (0)21 4965070
READ MORE ABOUT US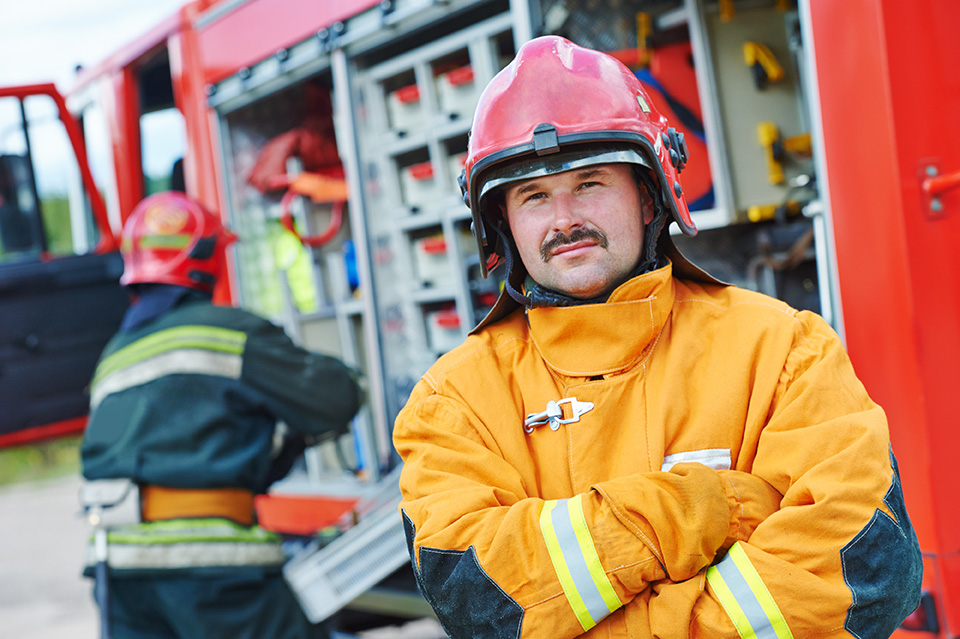 Do you have employees experiencing extreme distress?
Are personal problems affecting employee performance?
Is employee wellbeing an ongoing challenge?
AS EXPERTS IN OCCUPATIONAL HEALTH PSYCHOLOGY, AHR OFFERS A RANGE OF SERVICES TO MEET ALL YOUR EMPLOYEE WELLBEING NEEDS
WE WORK AT INDIVIDUAL, TEAM & ORGANISATIONAL LEVELS
Working in partnership with client organisations we develop psychological supports, solutions, programmes and interventions that serve primary purpose of protecting and enhancing the psychological health of individual employees.
For Individuals
Working with an experienced Psychologist or Counsellor, the individual explores the issues which are giving rise to stress in addition to developing and improving their psychological and behavioural skills in managing their own wellbeing.
For Teams
We work with teams of all sizes and challenge them team to explore their own dynamics, relationships and behaviours while looking at the changes that need to be made in order to develop a more effective working team.
For Organisations
The real challenge for organisations is to look at itself – to questions and evaluate how its own processes may be causing harm on its people. This produces a deeper understanding of the issues presenting and enables meaningful solutions be identified.
FAQ'S
The following is a list of questions we are asked regularly. If your query isn't answered here, please feel free to leave us a message through our website and we'll email you a response.